design process
Engineering Services
Value by design.
We are a dedicated team of engineers, designers and project managers who provide engineering, design, project conceptualisation, 3D modeling, drafting, and product development services both domestically and internationally.

While much of our work has been within the Mining, Materials Handling & Heavy Industry sectors, and our design skills and expertise are well-suited to the Commercial Structures, Infrastructure, Manufacturing, Construction, Energy and Marine industries as well.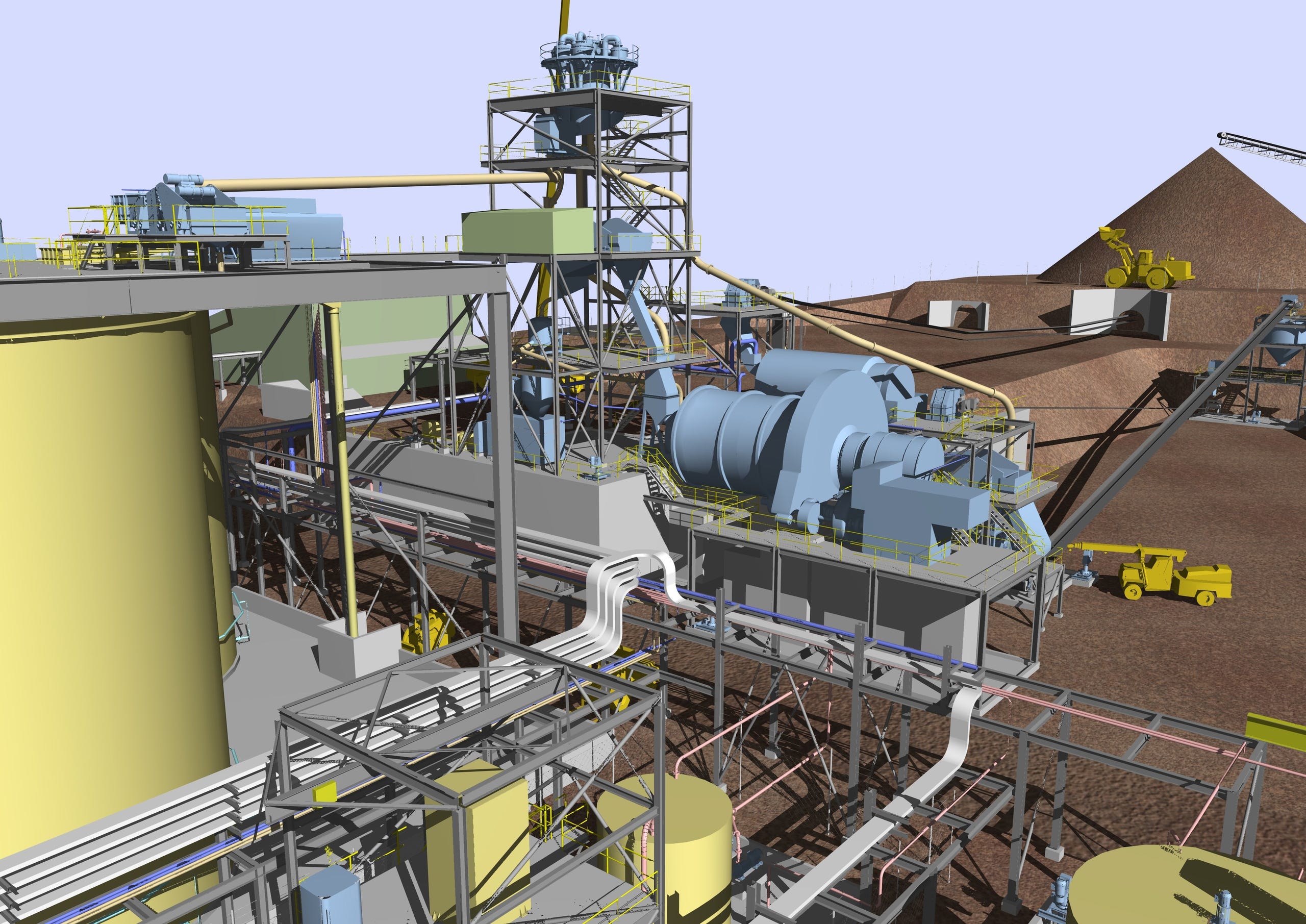 Mining, & Mineral Processing
Industries we serve
Mining, & Mineral Processing
Energy
Light & Heavy Industry
Manufacturing
Construction
Need sector specific engineering & design support services?
Services we provide
Civil/Structural Engineering
Mechanical/Piping Engineering
Project Conceptualisation
Design & Detailed 3D Modelling &/ 2D Drafting
3D Scanning & Digital capture
Reverse Engineering
Product Development
We Provide Value by Design
Our goal is to provide every customer with value by design.

Clients want more than the right solution. They demand a solution that also delivers the ultimate in value -
one that saves time, resources, costs, or that is a more appropriate, more efficient, or an alternative approach that may not have been considered.

A focus on you and your needs coupled with a well-honed expert eye for efficiency is the Design Process difference.
Listen to your needs and concerns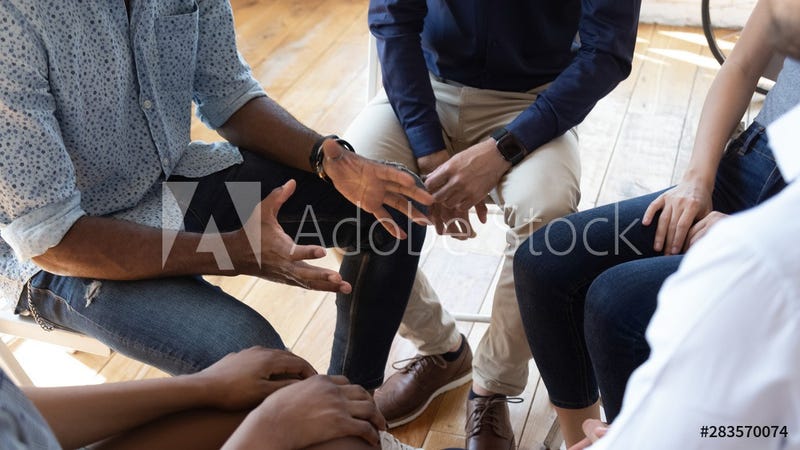 Provide guidance and consulting throughout the project
Clearly identify and scope
a customised solution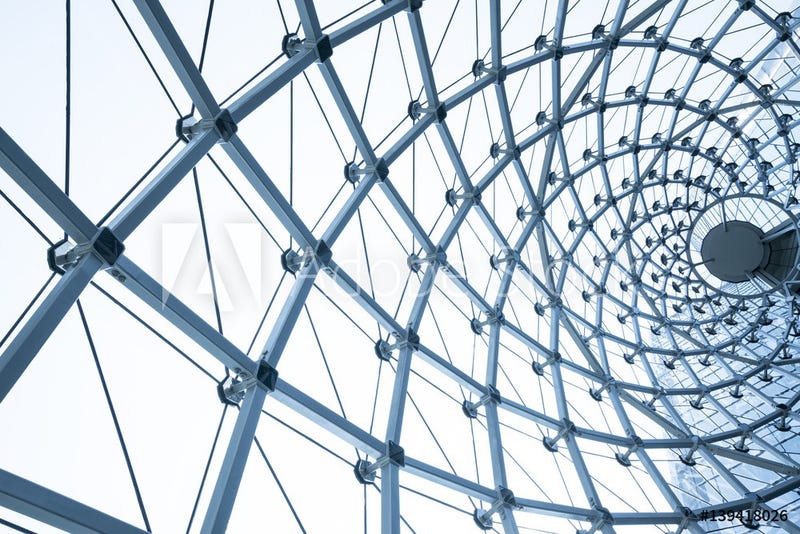 Find ways to increase efficiency
and reduce costs
Continue to operate with lower overheads, SAVINGS that are passed along to you
Want a custom solution that provides real value?